Need a Custom Website Design Cairns ? – You've Come to the Right Place!
Our website design service is second to none for quality and value. We are Cairns Website Design 'Go To' for a lot of small business, as we specialise in developing and maintaining cost effective websites.
Whether you are a private individual, non-profit organisation, small business or a large corporation, we can create a tailored unique professional website design that reflects your business identity, and is within your budget.
We take into consideration content, visual impact, ease of navigation and download speed when designing the perfect site for you. Custom designing your site ensures a consistency of your personal or corporate branding.
All of our website designs are customised to suit your business perfectly. We spend time researching your company along with your competitors, ensuring your website reaches the desired clientele and more importantly has them returning to you, again & again!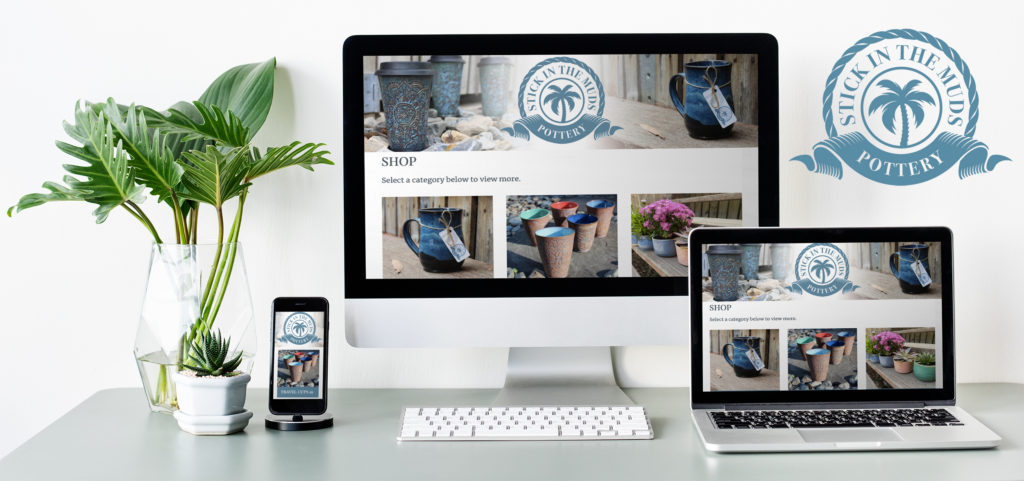 Our Most Common Website Packages
Logo Motion can handle all of your web design requirements with confidence, including:
Static HTML Websites
Shopping Cart | Online Stores| eCommerce
Payment Gateway Setups (PayPal / Stripe / Square etc)
Facebook Shops & Instagram Sales Integrations
CMS – Content Management Systems (WordPress, Joomla, Drupal, Magento)
SSL Certificates for Secure Sites
Bootstrap CSS, PHP & MySQL
Website Hosting with cPanel
Domain Name Registrations
Email Account Setup & HTML Email Signatures