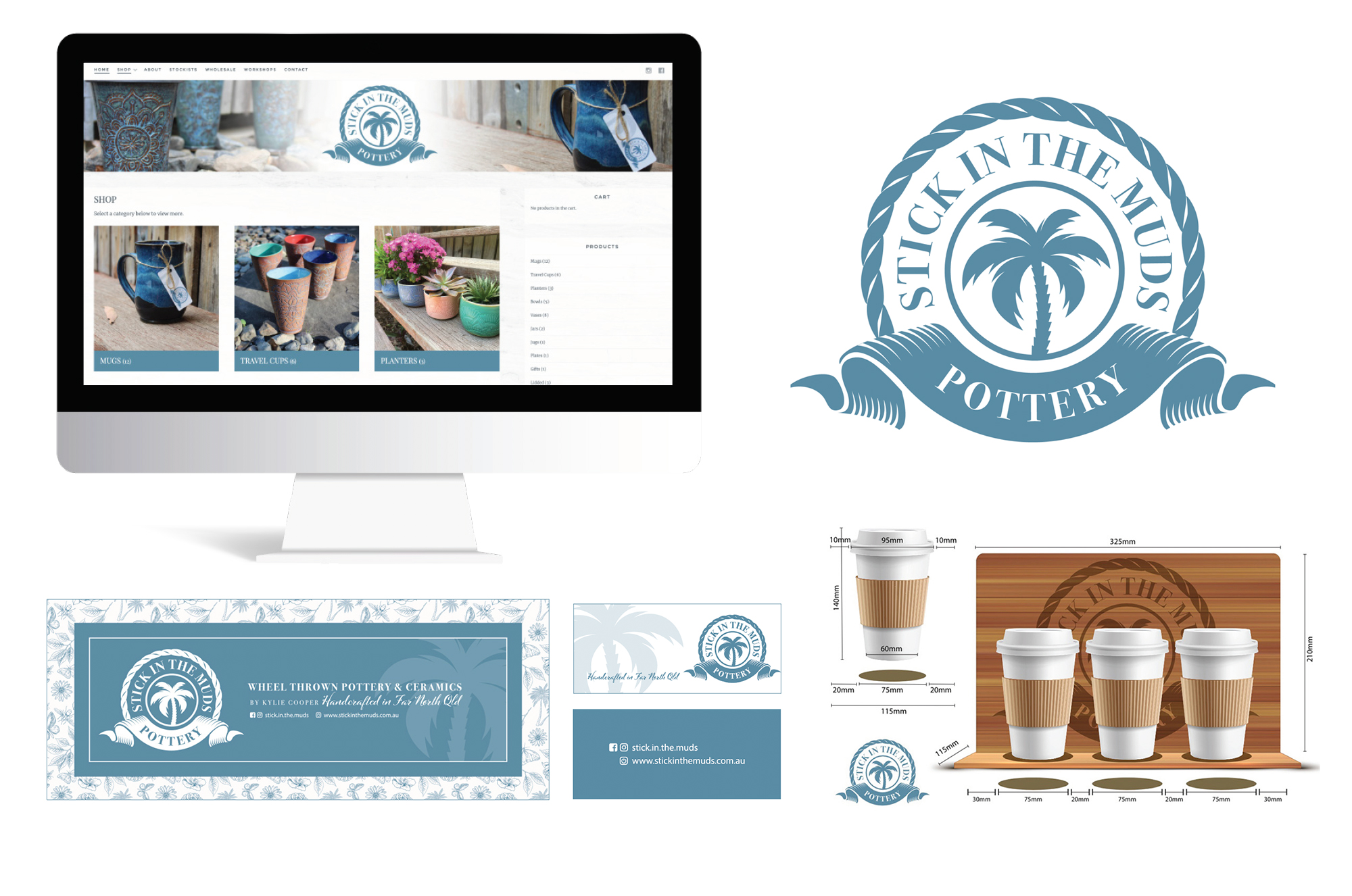 New Business Start Up including Branding, Packaging & an eCommerce Website Design
We have recently completed a new business startup including eCommerce Website Design, Packaging Designs, Graphic Design, Facebook Store and Instagram integration for Stick In The Muds Pottery Cairns.
The perfect online shopping cart website solution. WordPress based website with WooCommerce.
Ask us how we can help you get your business selling online today.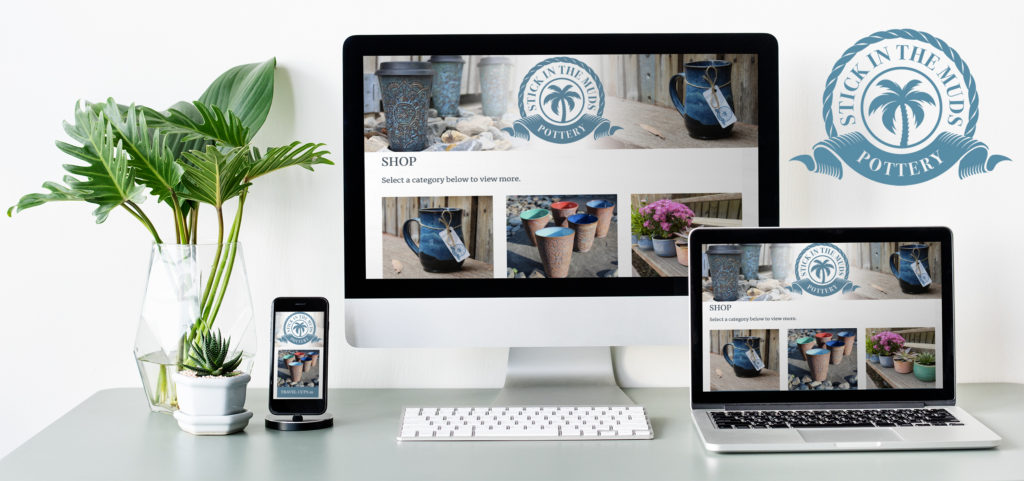 Click here to visit this website:
Is your Business Online Store Ready?
Do you need an eCommerce Shopping Cart Website Cairns?
Along with an online shopping cart eCommerce store, ask about how we can set you up with a Facebook Store and link your products and also sell on Instagram.
To assist with your business in Cairns we've tailored a package to help you reach customers and sell your products online – EASY!
We will provide all the support and instructions you need to quickly generate an online presence and and gain regular customer traffic.
Ask us how we can set you up with:
Online Shopping Cart Website
Facebook Store
Instagram Sales
Want to know more? Have a chat with Kylie TODAY!